I'm raising funds for the RBWH Foundation.
All money donated to my moveforlex page will support enhanced care at the RBWH Neurology Ward and a new ICU family support program called We C U, which will assist loved ones through this very difficult stage of treatment.
All donations over $2 are tax-deductible and you will be issued with a tax-deductible receipt via email as soon as you make your donation.
Thank you so much for your support!
My Achievements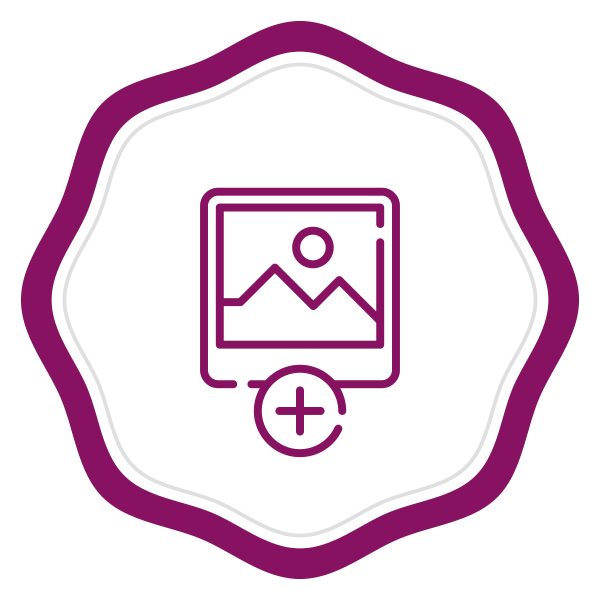 Added a profile pic
Added a blog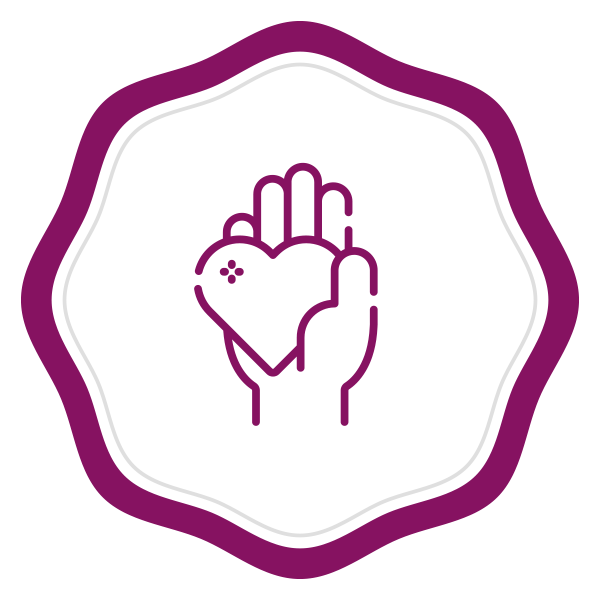 Donated to self
Shared my page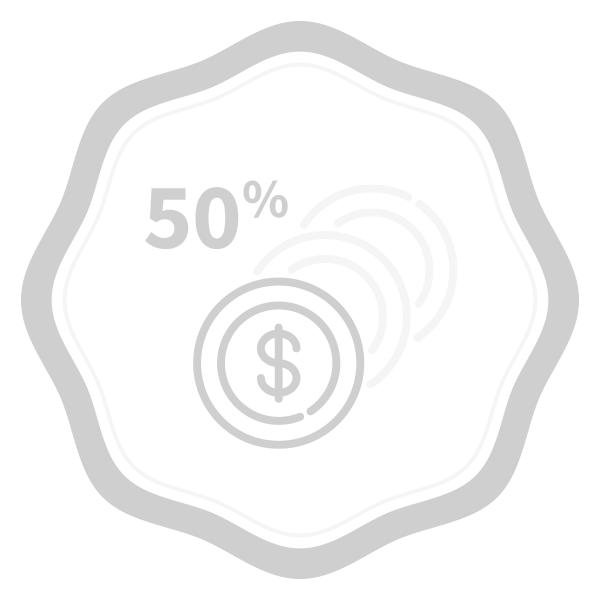 50% of fundraising goal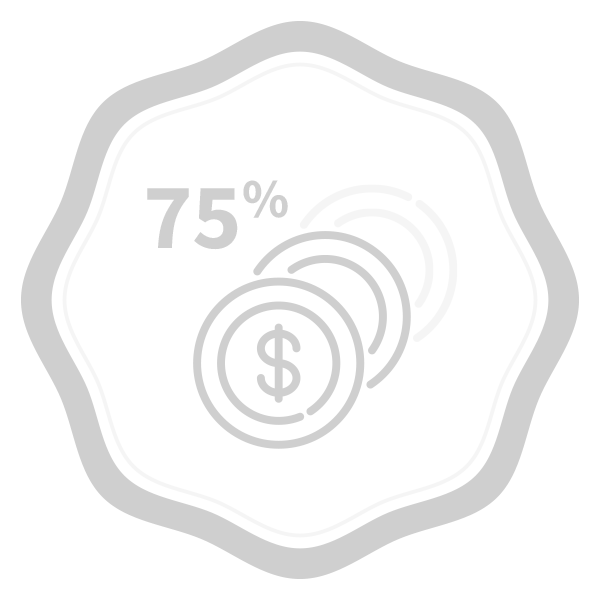 75% of fundraising goal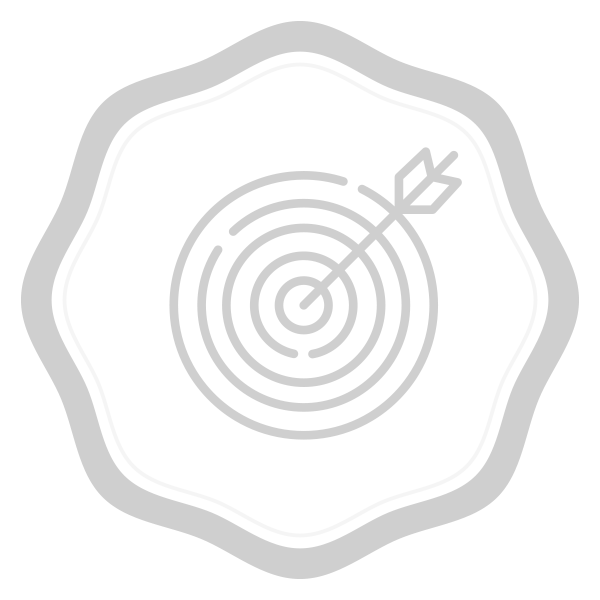 Reached fundraising goal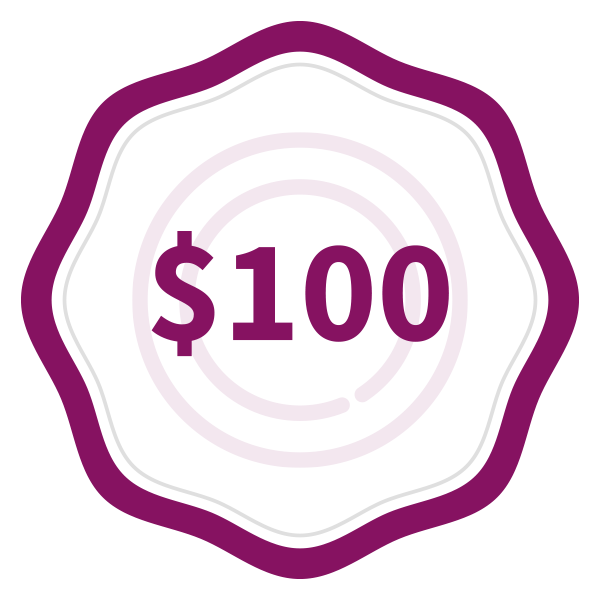 Raised $100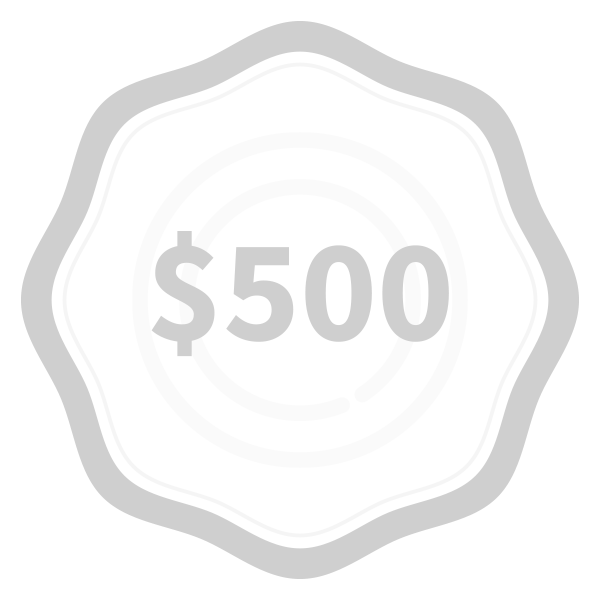 Raised $500
My Updates
LAPS FOR LEX
Friday 8th Oct
Let's get moving.  We are swimming laps, to encourage people to move for those who can't. We are fundraising to help make a difference for families experiencing trauma with loved ones in the same situation at the ICU unit or neurosurgery ward at the RBWH. 
Share
Thank you to my Sponsors
Swimfit Eumundi
Sunny Coast Accountants
Odie O'driscoll
Jorja Leary
Teagan Luscott
Tucket Belinda
Emily Garrett