We're raising funds for the RBWH Foundation.
All money donated to our moveforlex page will support a new ICU family support program called WeCU, which will assist loved ones through this very difficult stage of treatment.
All donations over $2 are tax-deductible and you will be issued with a tax-deductible receipt via email as soon as you make your donation.
Thank you so much for your support!
My Achievements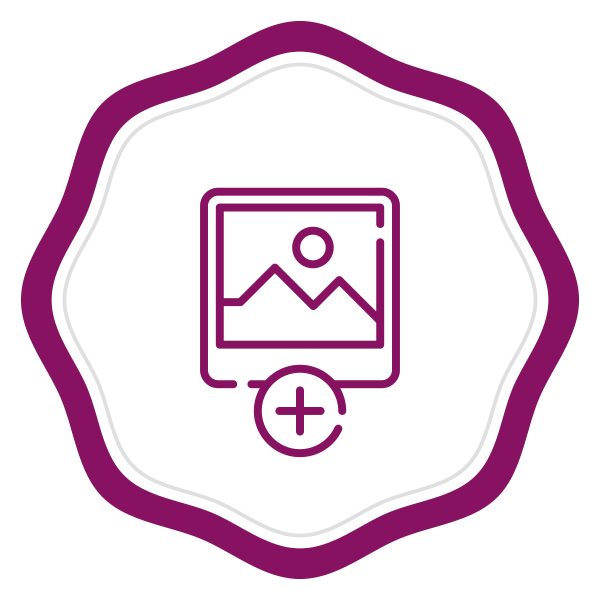 Added a profile pic
Added a blog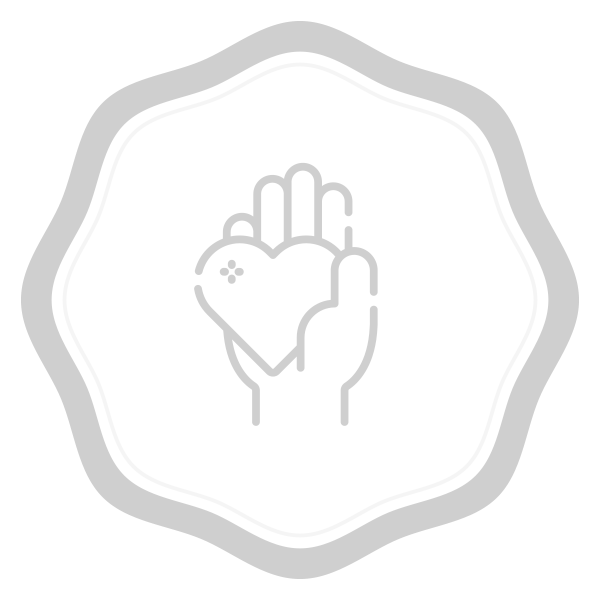 Donated to self
Shared my page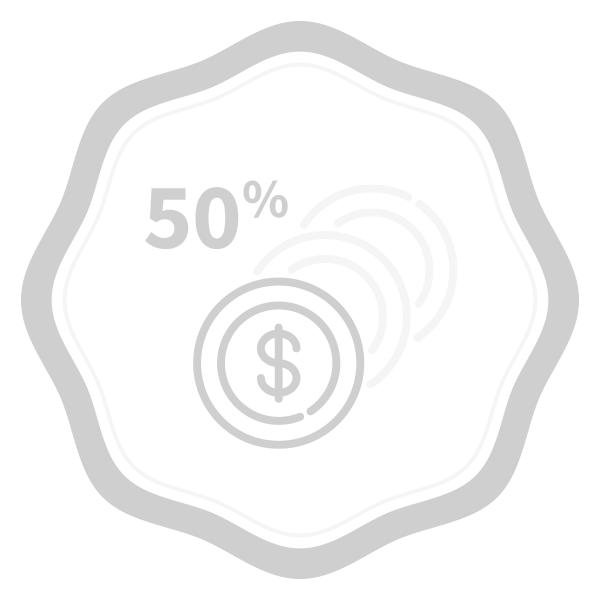 50% of fundraising goal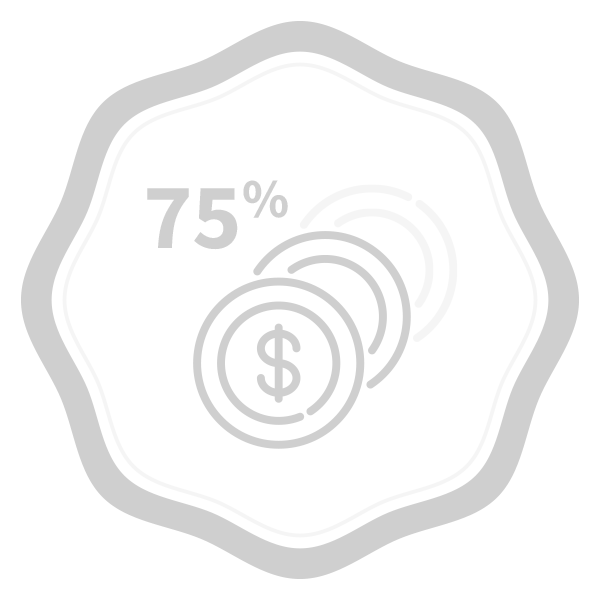 75% of fundraising goal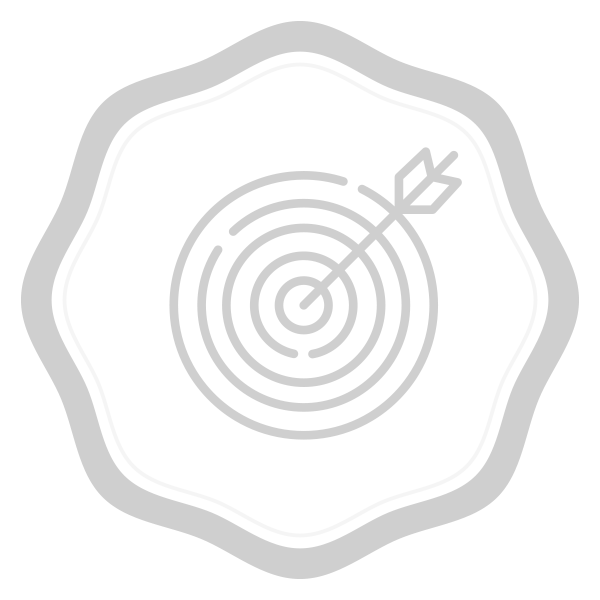 Reached fundraising goal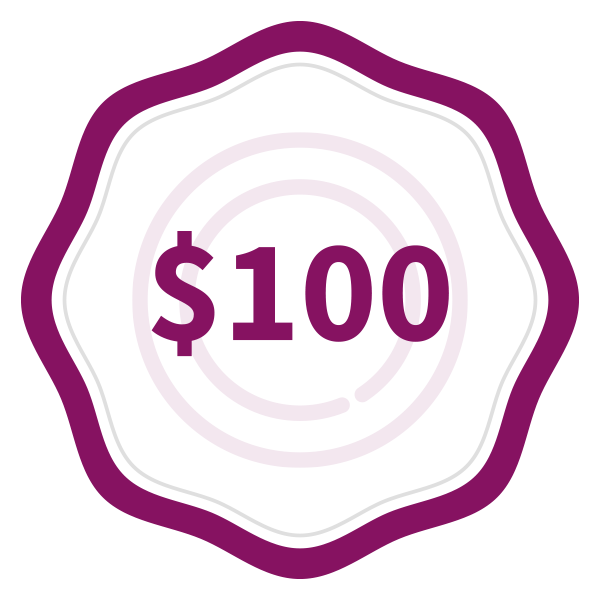 Raised $100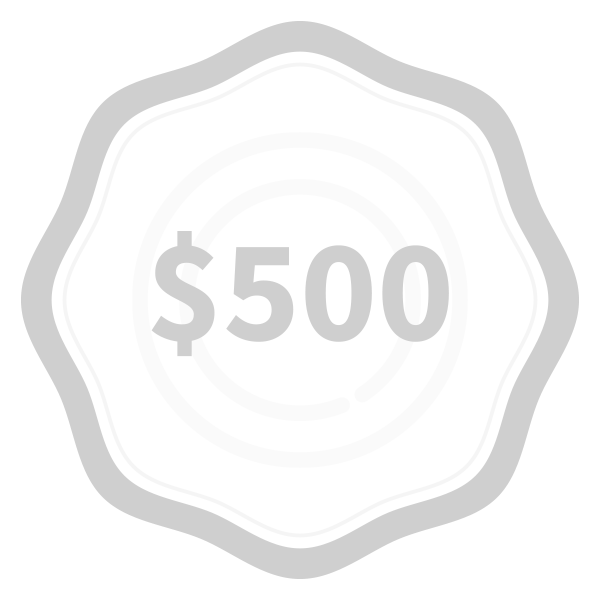 Raised $500
Thank you to my Sponsors
Anonymous
Hunyoung Lee
Rob
Nicohlas Anderson
Anonymous
Daisy Dutton
Anonymous
Gabrielle Pratt
Anonymous
Anonymous