I'm raising funds for the RBWH Foundation.
Hello friends! As many of you know, a few injuries have come my way this year, most recently a cycling training accident four weeks ago that has taken quite the toll on my poor lil bod. Anyway, I can't run or ride my bike at the moment or for the next few months at best BUT I CAN SWIM whoo!!! I'm someone that always needs a bit of a focus so to have more of a purpose for my pool bouy swim sessions and isometric physio exercises, I am joining the 'move for lex' campaign. 

I don't know Lex personally but I do have a passion for triathlon and fitness and know the frustration of not being able to do what you love. I cannot begin to imagine what Lex and her family are going through but their strength and will to fight through this is truly inspirational. 
The message to 'move for those who can't' has always been held very close to my heart. So, I am dedicating my movement to Lex to support her recovery and the support programs at RBWH established by the Leary family. Over the next 6 weeks, I'm hoping to clock up to 50kms in the pool (....which will largely consist of pool bouy laps haha) 
I hope my small contribution can help to spread the word to 'move for those who can't' and show support and strength to Lex and her family through this very challenging time. Lex is an absolute fighter with an athlete's grit and determination. Spread the word and donate to help her get through this!
****
All money donated to my moveforlex page will support enhanced care at the RBWH Neurology Ward and a new ICU family support program called We C U, which will assist loved ones through this very difficult stage of treatment.
All donations over $2 are tax-deductible and you will be issued with a tax-deductible receipt via email as soon as you make your donation.
Thank you so much for your support!
My Achievements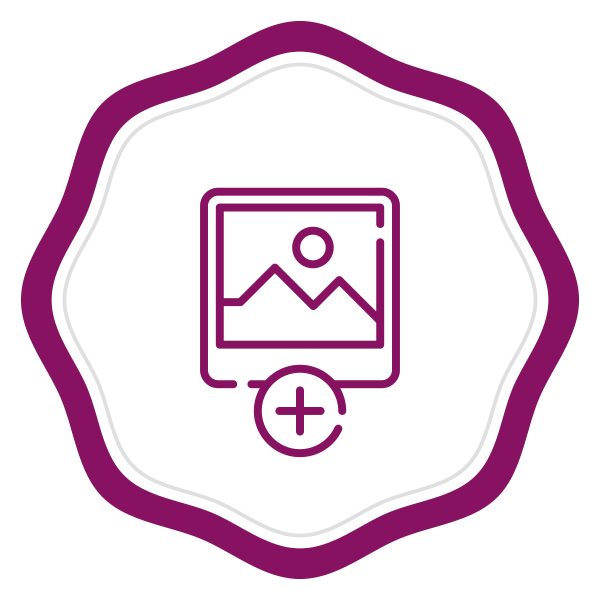 Added a profile pic
Added a blog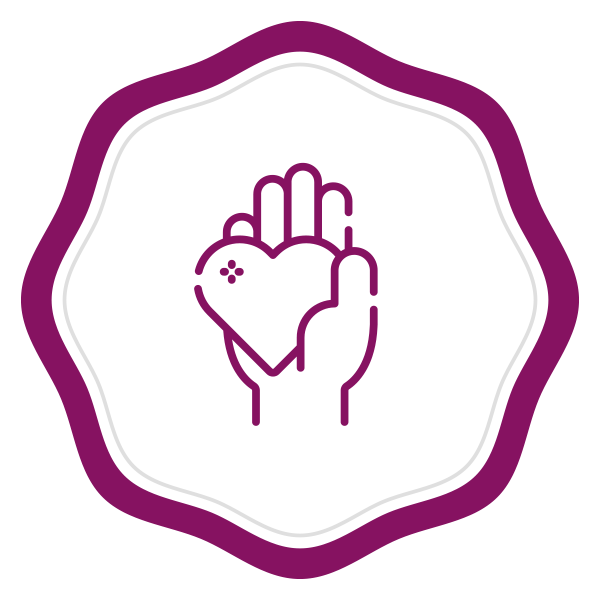 Donated to self
Shared my page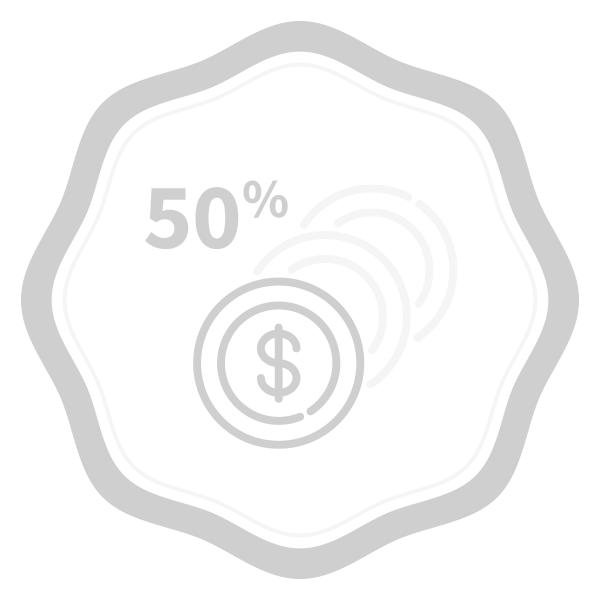 50% of fundraising goal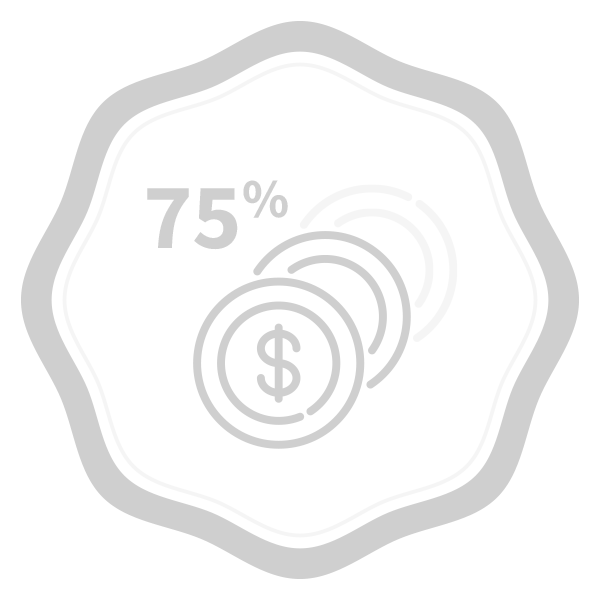 75% of fundraising goal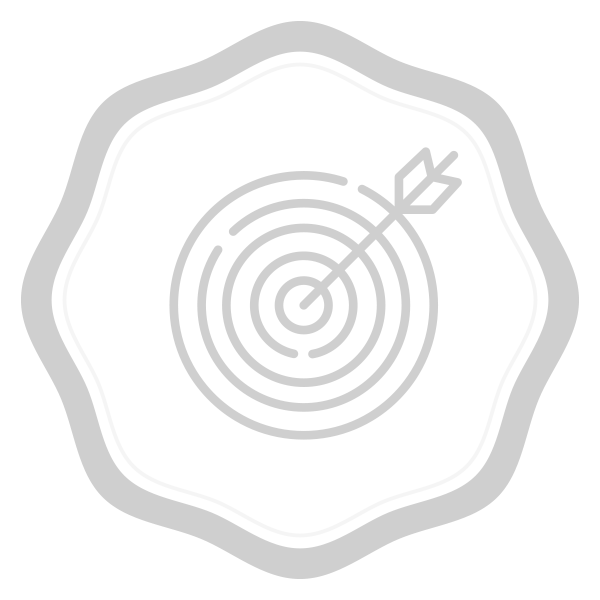 Reached fundraising goal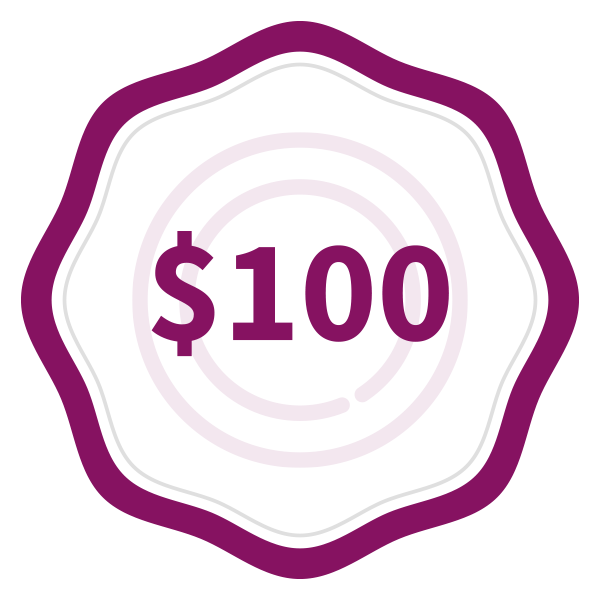 Raised $100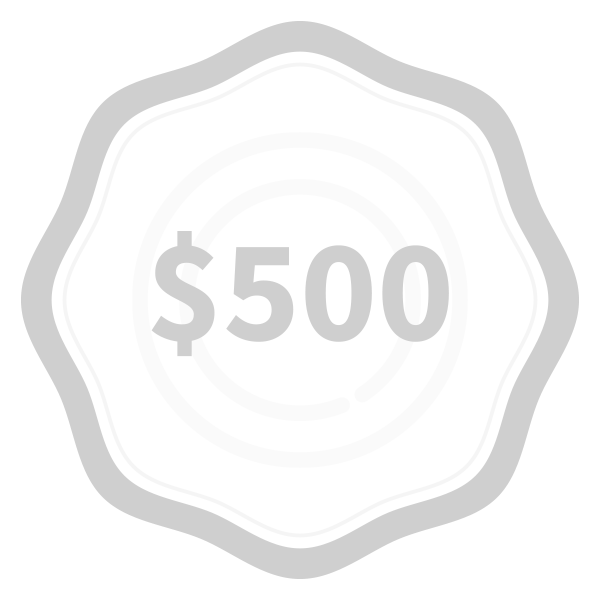 Raised $500
Thank you to my Sponsors
Amelia & Tim Johnston
Liz Gampe
Suellen Cope
Helen
Jorja Leary
Soph
Lucy Bunge
George Lindley-jones
Leah Williams
Rosie Pinniger
Em Johnston
Skye Mcintosh
Roz