I'm raising funds for the RBWH Foundation.
All money donated to my moveforlex page will support enhanced care at the RBWH Neurology Ward and a new ICU family support program called We C U, which will assist loved ones through this very difficult stage of treatment.
All donations over $2 are tax-deductible and you will be issued with a tax-deductible receipt via email as soon as you make your donation.
Thank you so much for your support!
My Achievements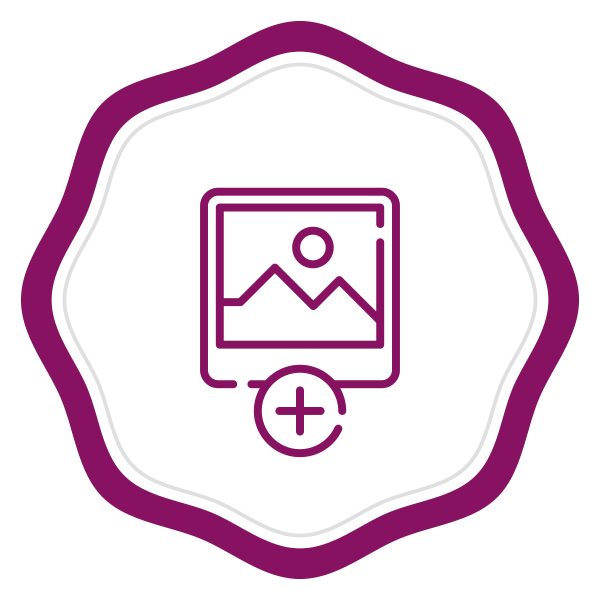 Added a profile pic
Added a blog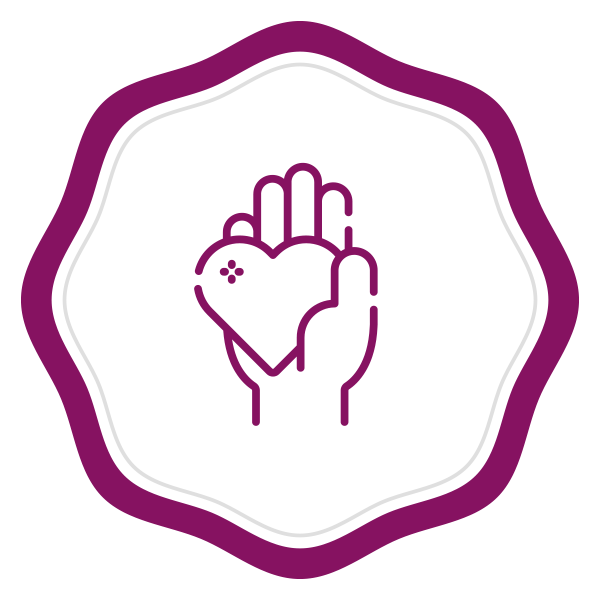 Donated to self
Shared my page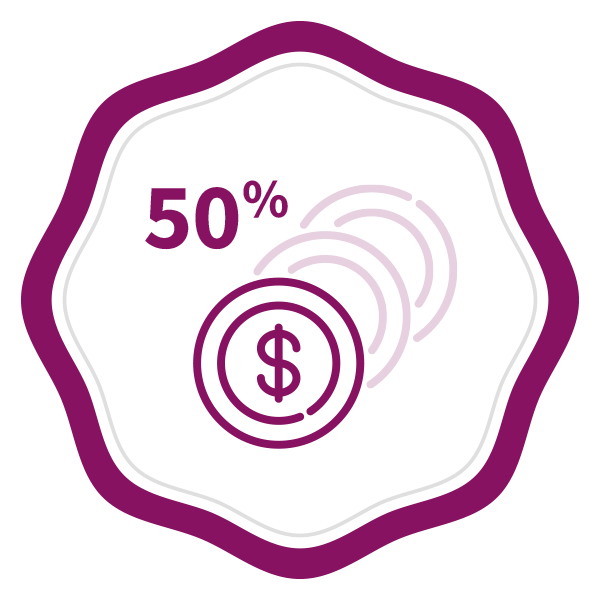 50% of fundraising goal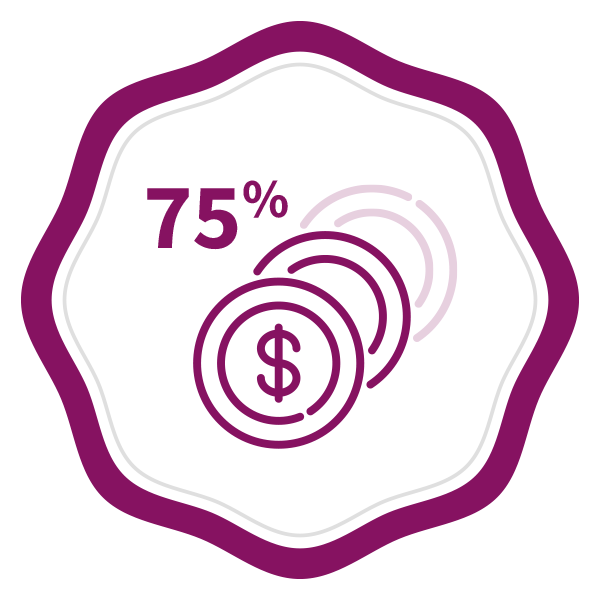 75% of fundraising goal
Reached fundraising goal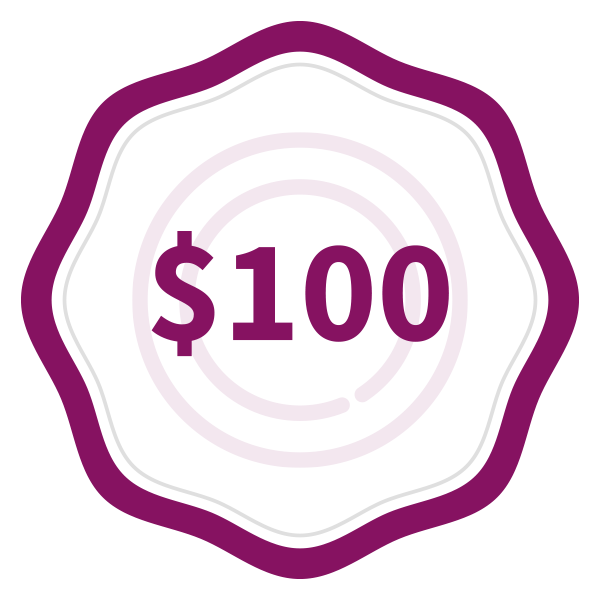 Raised $100
Raised $500
My Updates
100km as part of our teams 1 million steps in one day
Saturday 11th Sep
For the finale 
of the Tribe Social Fitness Lockdown Movement challenge our Team; Team Hotsteppers has set the goal of Walking a combined 1 million steps. 
I want to lead the team by walking 100km inside Randwick council via 10 x 10km loops. I'll be joined on some of these by some great mates. 
Myself and the team would love to do this as part of the #moveforlex campaign to move for those who can't and support the recovery of  Noosa world junior silver medalist triathlete Alexa Leary who on July 17 this year suffered life changing brain injuries in a horrific road cycling accident. 
I'll be leaving at midnight you can follow on my story and if able make a small donation via link in my bio 
Share
Thank you to my Sponsors
Cronulla Pools
Loz & Nick
Kosti
Kate Michaels
Rob Mclean
Sym Business Services
Ray And Kerrie Delohery
Shire Hearing
Chrissy & Lomz
Paddy Delohery
Claire Richmond
Bulldog & Simone
Kristy Popplewell
Deana Mallard
Sarah Melrose
Mark & Liz Kemmler
Monica Passfield
Trace Sinay
Vanessa Sarten
Amanda Coneyworth
Bec And Dave Hughes
Lee Johnson
Matt And Mel Mcdonald
Steve Roberts
Holly & Scott Cordingley
Liane Sharp
Bianca Hardman
Maey Mcmahon
Maddy And Justin Picker
Cathy Mason
Anthony & Natalie Carageorge
Eastern Suburbs Emergency Plumbing
Troy & April Phillips
Ash Osmond
Troy Stewart Stewart
Margaret Burke
Jen Kilgallon
Kylie Lucas
Anna Tuinenga
Sue Logan
Amanda Nolan
Annika Brinsley
Megan Anderson
Michelle Nadge
Diana Buratti
Robyn Beattie
Grace Cowan
Janette Radevski
Cindy Speros
Sonia K