I'm raising funds for RBWH Foundation.
Many of you would know the positive impact that Lex's story has had on my life in many ways. 
Every single day Lex manages to inspire and amaze me with the progress and achievements she has made since her near death accident. 
We all know what an incredible outcome the Leary family has had, considering the seriousness of the incident. 
Imagine how many more families/friends/brothers/sisters/colleagues/partners/grandparents could experience a complete turn around in their loved ones health. With our support and funds, the difference we make could be life changing! 
Donate now, anything makes a difference🤍✨🦋
My Achievements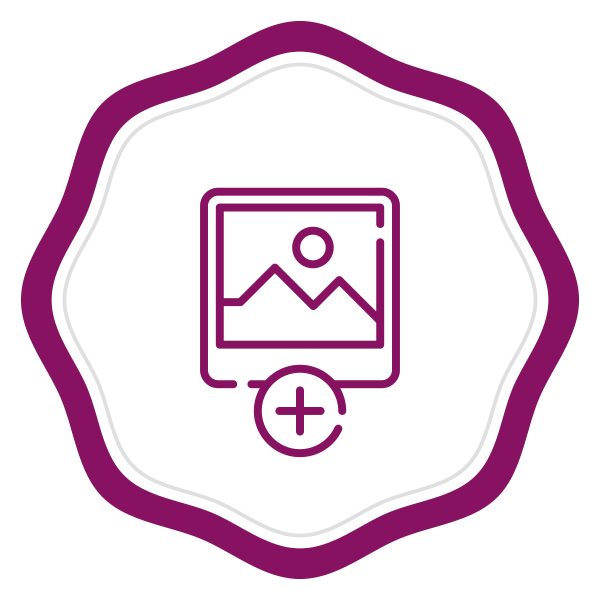 Added a profile pic
Added a blog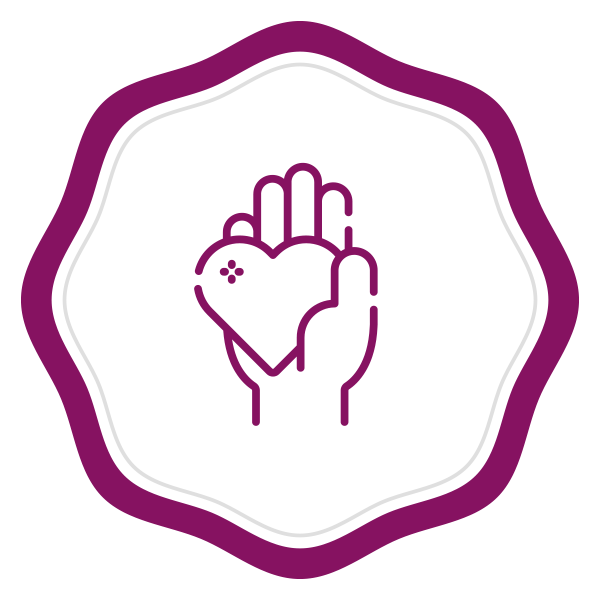 Donated to self
Shared my page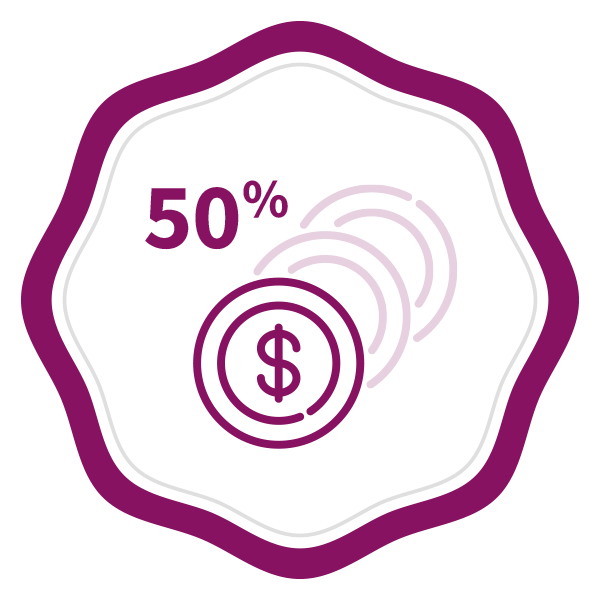 50% of fundraising goal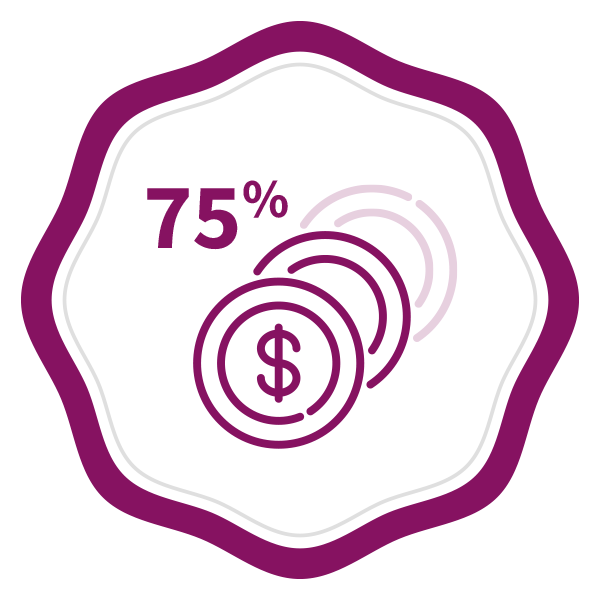 75% of fundraising goal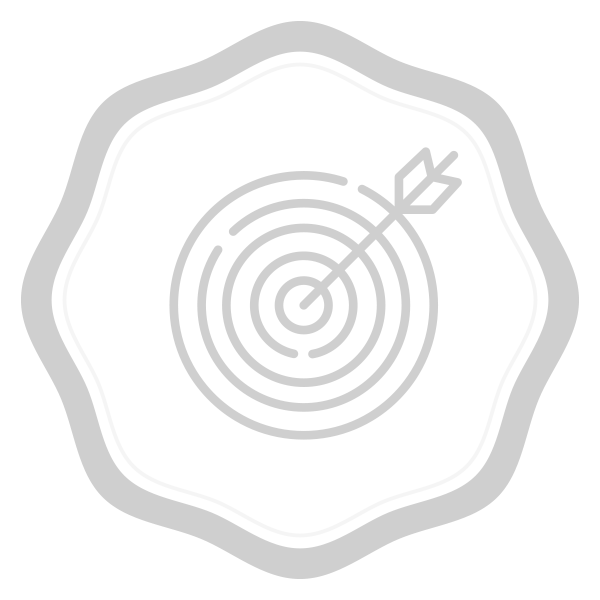 Reached fundraising goal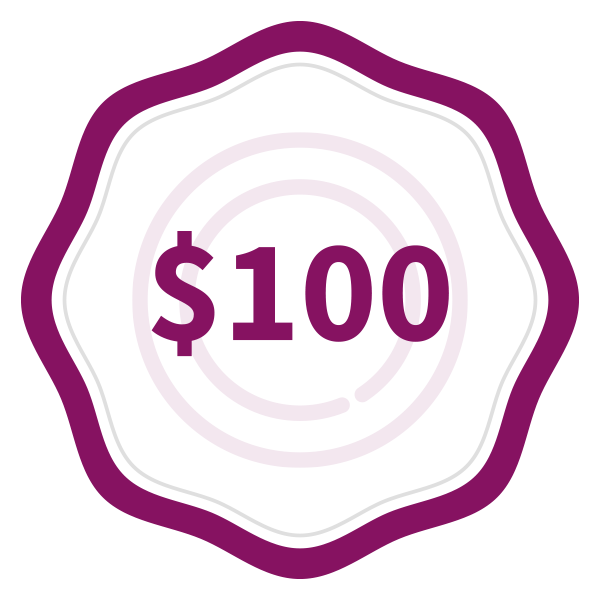 Raised $100
Raised $500
My Updates
Anything Counts
Tuesday 2nd Aug
Any donation can make a huge difference, please consider making even a donation of $2, it could go a long way!
Share
Thank you to my Sponsors
Sally & John
Mel And Steve Brown
Andrew And Natalie Colvin
Mark Gainsford
April Mcnicol
Dash Dean
Hilborn Family
Sarah C
Jasmine Slusser
Grace H
Jessica Biddle
Sylvia
Anonymous
Madeline Wallace
Grace Williams
Sarah Blake