I'm raising funds for the RBWH Foundation.
All money donated to my moveforlex page will support enhanced care at the RBWH Neurology Ward and a new ICU family support program called We C U, which will assist loved ones through this very difficult stage of treatment.
All donations over $2 are tax-deductible and you will be issued with a tax-deductible receipt via email as soon as you make your donation.
Thank you so much for your support!
My Achievements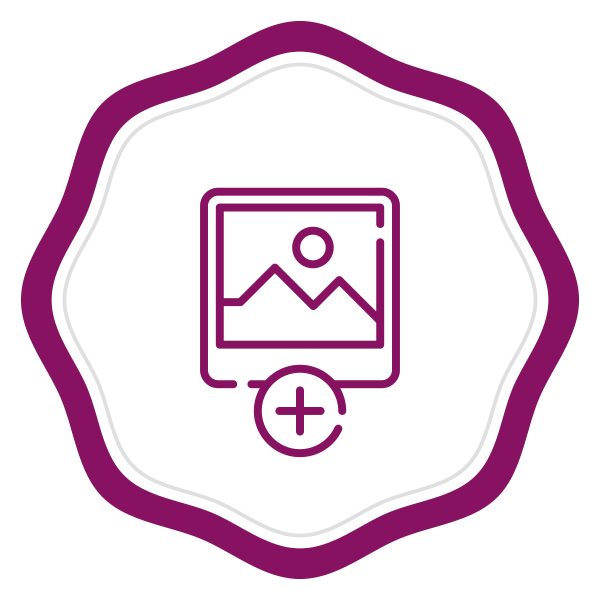 Added a profile pic
Added a blog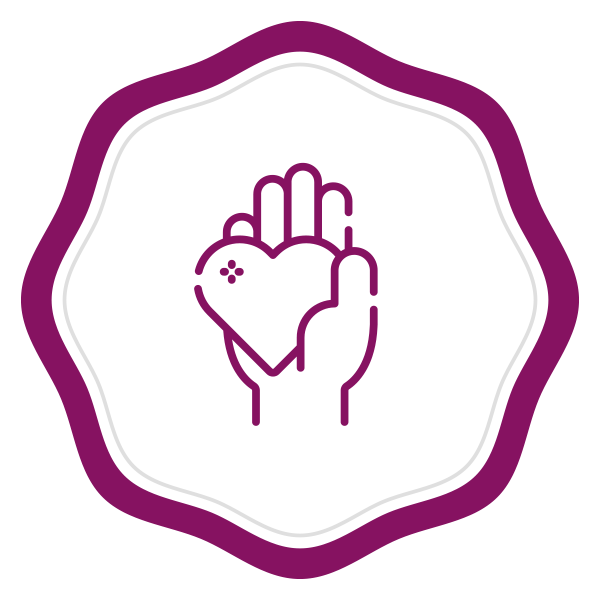 Donated to self
Shared my page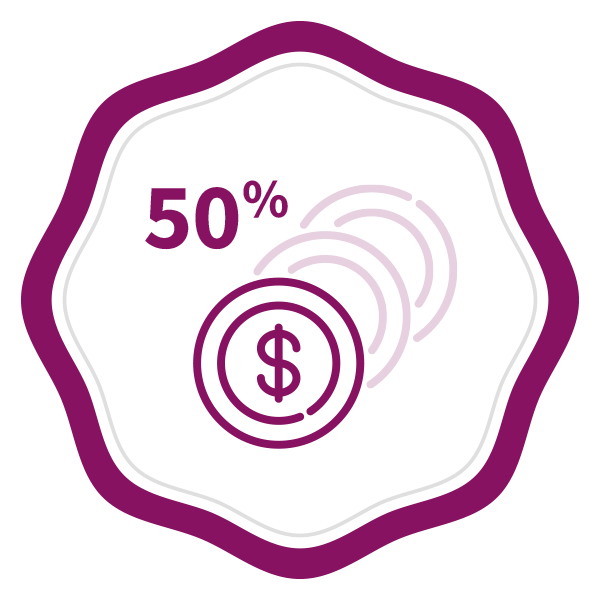 50% of fundraising goal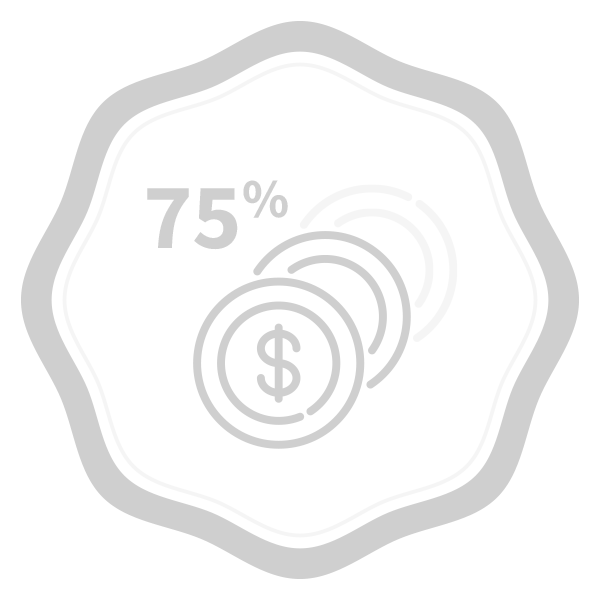 75% of fundraising goal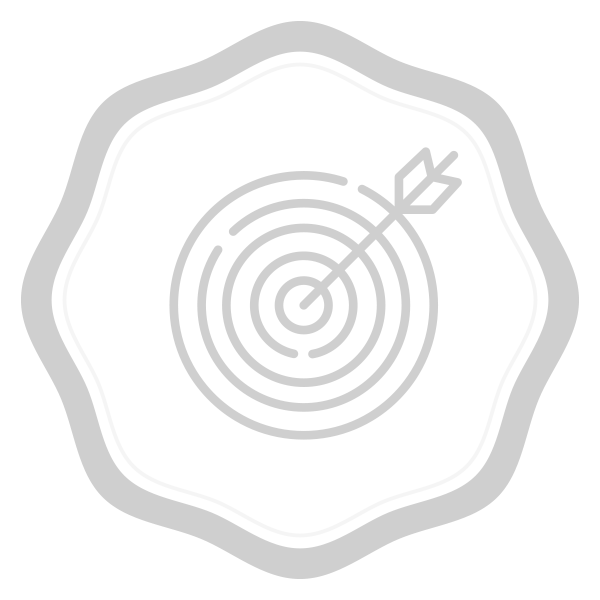 Reached fundraising goal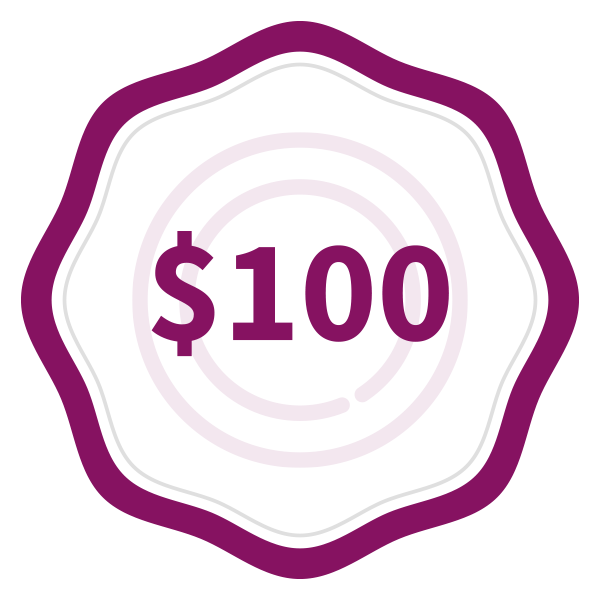 Raised $100
Raised $500
My Updates
Griffith University Gorillas Medicine Rugby Club
Wednesday 8th Sep
Please help us support the #moveforlex campaign and donate towards this incredible cause!
The 2nd Game of the Battle of the Bruce Rugby Series will be dedicated to the #moveforlex campaign. The Gorillas will also be wearing some special Pink Socks for Lex!
As both future doctors and sports enthusiasts, we have a huge connection to the philosophy and spirt behind #moveforlex and all it is standing for - supporting the medical impact of such funds, but more importantly the impact it will have on the families of those in similar positions.
#moveforlex
is a connection across the community to encourage people to move for those that can't, and is an inspired way to help Alexa connect with those supporting her recovery. The Leary Family now want to give those "movingforlex" the opportunity to help make a difference to ICU and neurological patients and families through fundraising.
This is truly worthy cause for us all to stand behind! We would love for everyone to show their support, and donate via the link below.
Share
Thank you to my Sponsors
John Roy
Lisa Holyman
Sam Roy
Elisa Le
Alasta Firkins
Ali Wilson
Rhiannon Farr
Anthony Patsalou
Andrew Barnes
Emily Holyman
Mel Hobi
Annie G