I'm raising funds for the RBWH Foundation.
Alexa Leary is a successful Noosa triathlete who was injured while training on her bike at speeds of 65km/h or more. This lead her to being in an induced coma for 2 weeks and suffering brain injuries. (Head for @moveforlex on Instagram for more information on Lexs' story) 
I don't personally know Lex but her story has been incredibly inspiring and has motivated me to get out and move for those who can't. So within the span of 1 month I will be aiming to run 100km.
If you can, donate. But most importantly get out and move your body for Lex and those who can't. It's certainly something we take for granted!! 💙💙💙
Lots of love, Hayley x
All money donated to my moveforlex page will support enhanced care at the RBWH Neurology Ward and a new ICU family support program called We C U, which will assist loved ones through this very difficult stage of treatment.
All donations over $2 are tax-deductible and you will be issued with a tax-deductible receipt via email as soon as you make your donation.
Thank you so much for your support!
My Achievements
Added a profile pic
Added a blog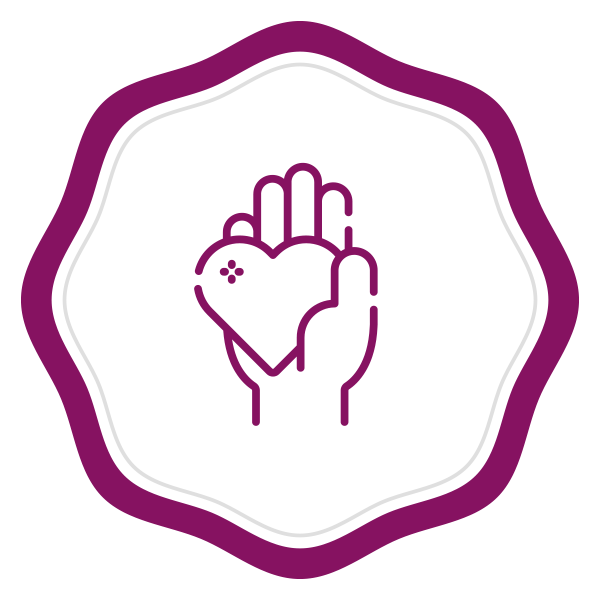 Donated to self
Shared my page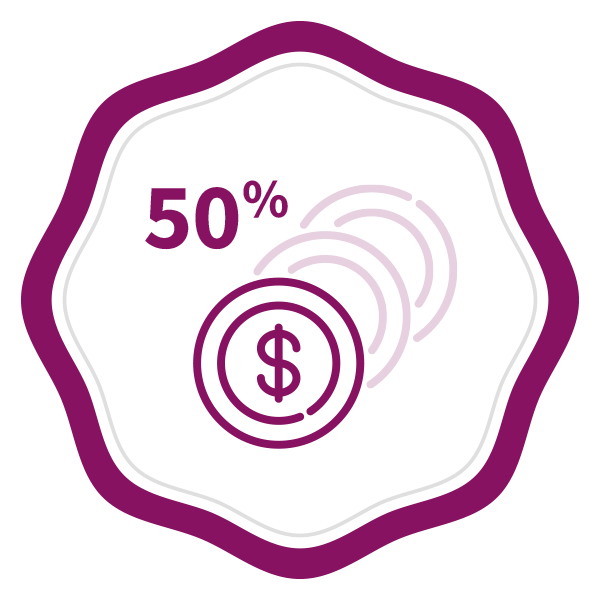 50% of fundraising goal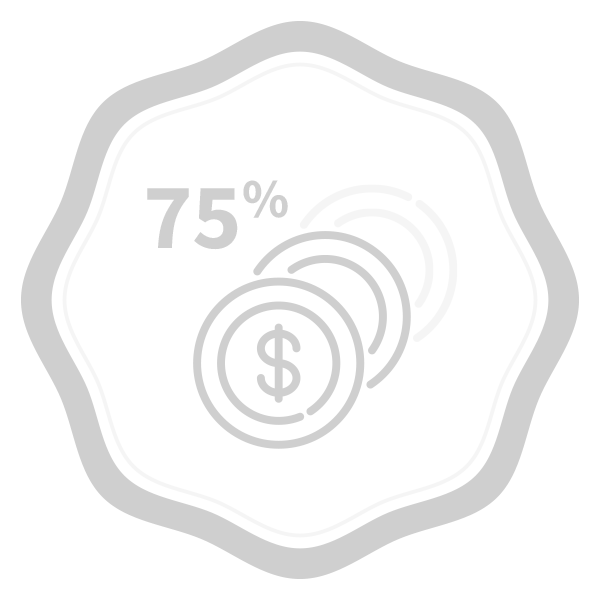 75% of fundraising goal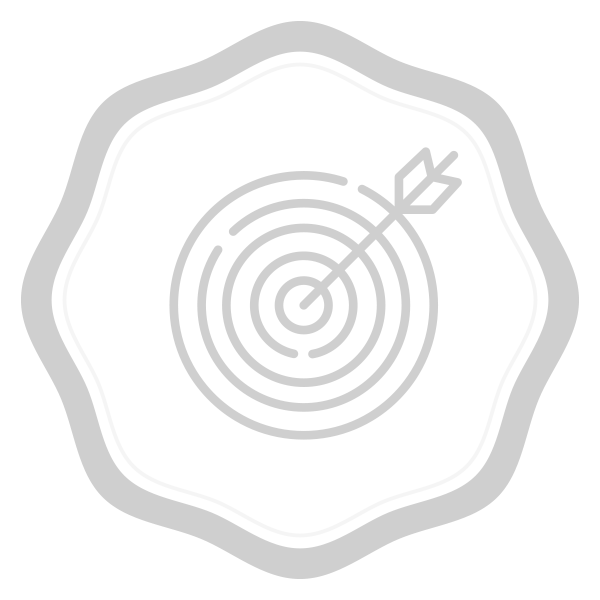 Reached fundraising goal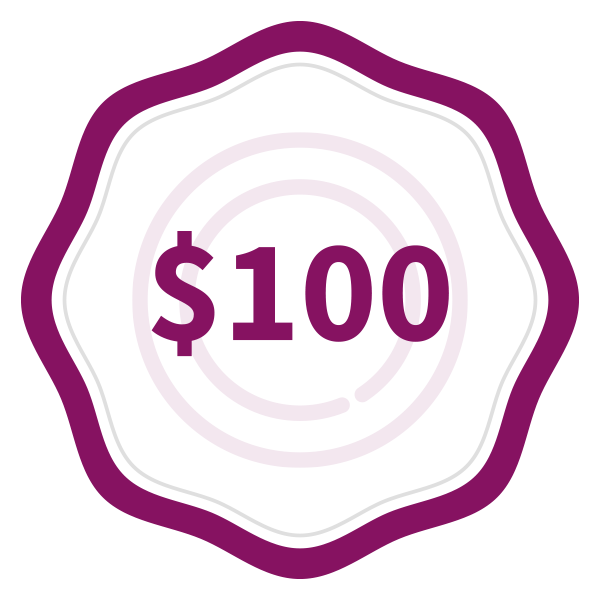 Raised $100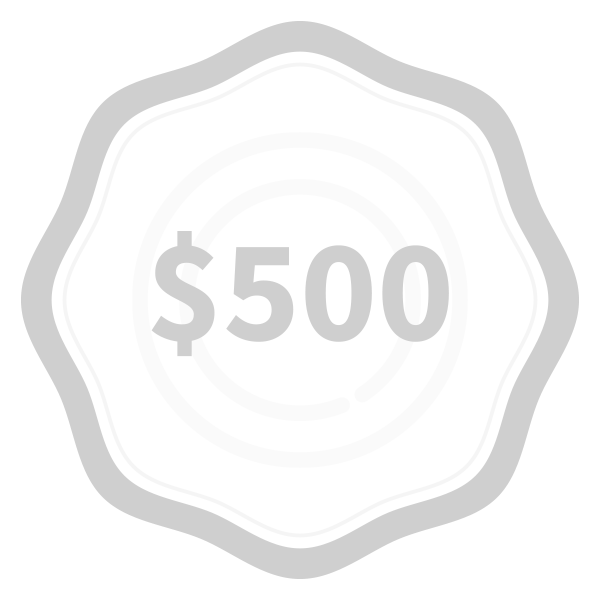 Raised $500
Thank you to my Sponsors
Mum And Dad
Anonymous
Monique Newson
Robyn Williams
Jorja Leary
Ella Stirling
Ayva
Hayley Wickham