I'm raising funds for the RBWH Foundation.
All money donated to my moveforlex page will support enhanced care at the RBWH Neurology Ward and a new ICU family support program called We C U, which will assist loved ones through this very difficult stage of treatment.
All donations over $2 are tax-deductible and you will be issued with a tax-deductible receipt via email as soon as you make your donation.
Thank you so much for your support!
My Achievements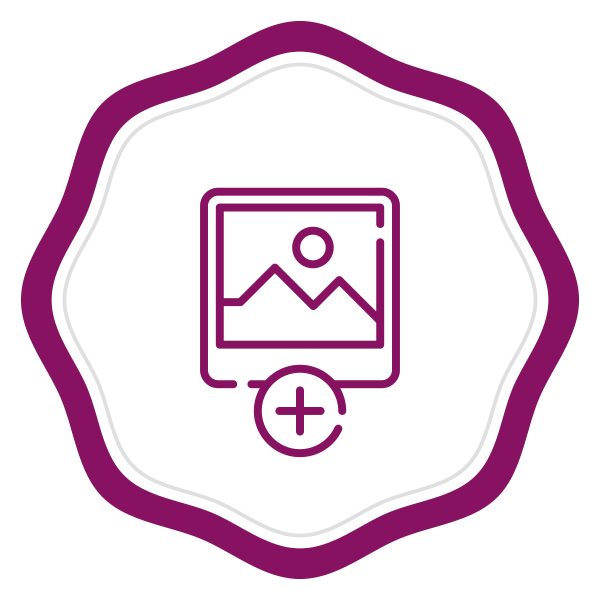 Added a profile pic
Added a blog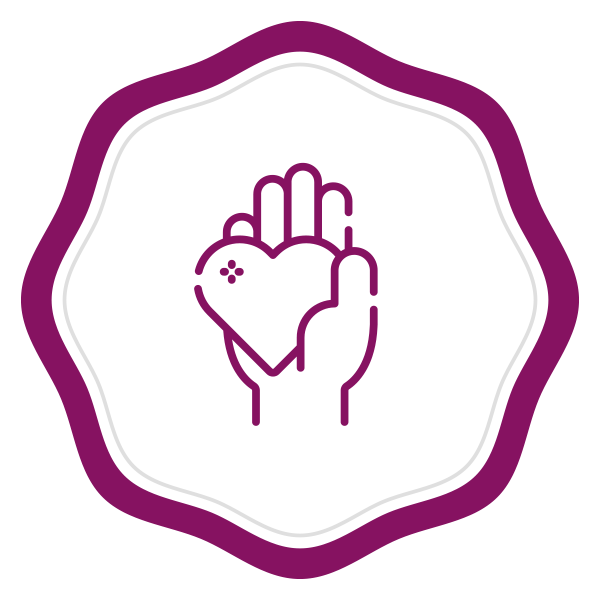 Donated to self
Shared my page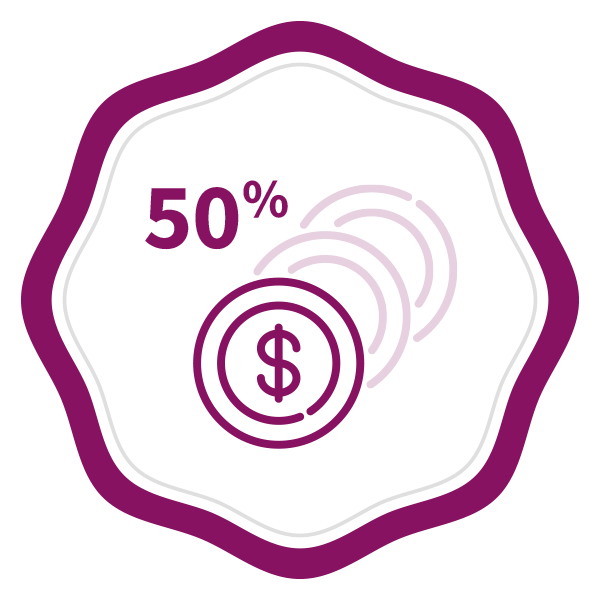 50% of fundraising goal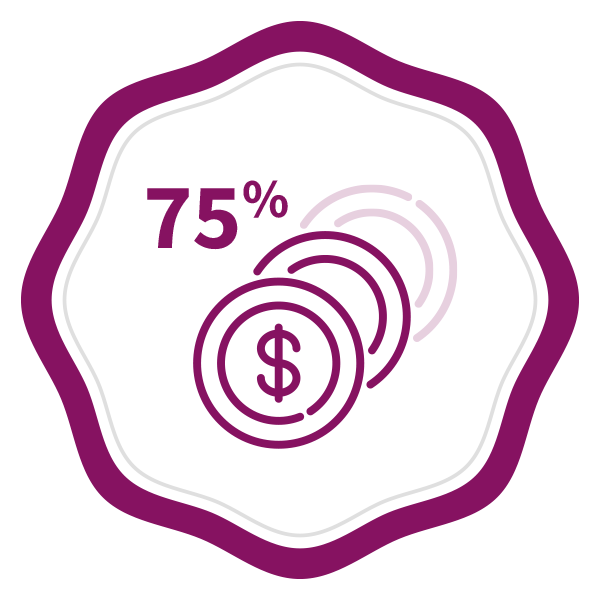 75% of fundraising goal
Reached fundraising goal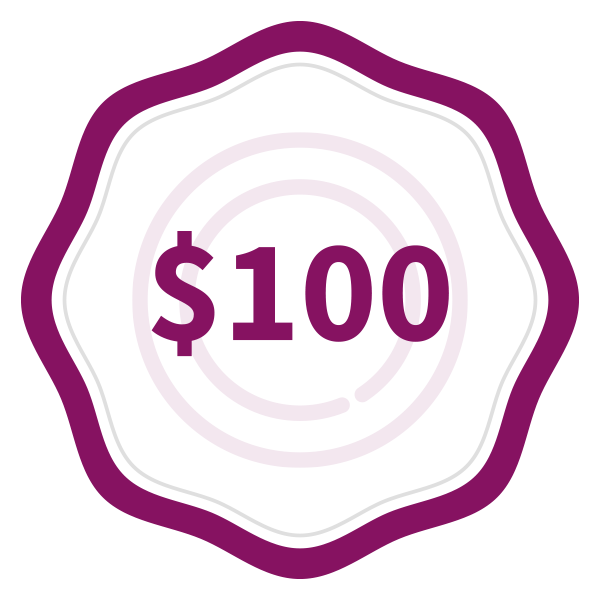 Raised $100
Raised $500
My Updates
Why I chose to raise money for RBWH foundation
Friday 22nd Oct
I have family and friends who live in or near Noosa, so it didn't take me long to hear about Alexa Leary's story. I was immediately inspired and began following her instagram page 'moveforlex'. 
I have been following Lex's progress on Instagram and I was, and still am, amazed at her positive attitude and determination in rehab which has clearly shown in her improvement overtime. 
This really inspired me to take part in the charity by raising money at school and running a half marathon at the end of this year. I thought if Lex can learn to walk and talk again, then surely I can get moving for a great cause. 
Share
Thank you to my Sponsors
Mim
William Mccamley
Ash Freeman
Anonymous
Hermi House
Holly Durran
Lucy Mccamley
Wendy
Anonymous
Catherine Krause
Anonymous
Anonymous