I'm raising funds for the RBWH Foundation.
All money donated to my moveforlex page will support enhanced care at the RBWH Neurology Ward and a new ICU family support program called We C U, which will assist loved ones through this very difficult stage of treatment.
All donations over $2 are tax-deductible and you will be issued with a tax-deductible receipt via email as soon as you make your donation.
Thank you so much for your support!
My Achievements
Added a profile pic
Added a blog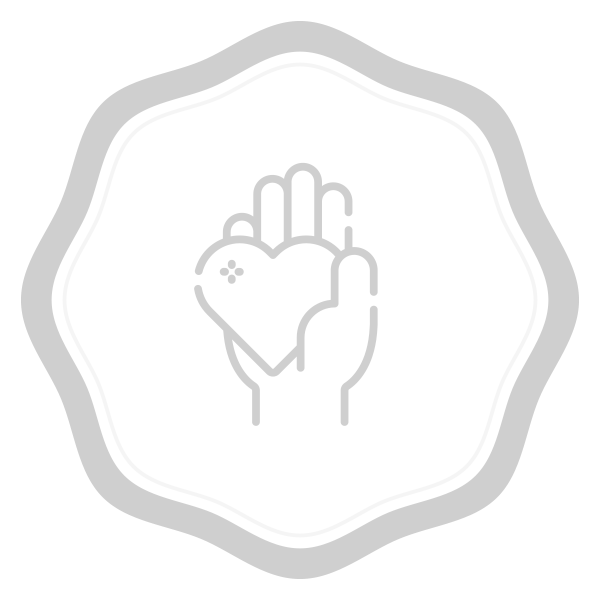 Donated to self
Shared my page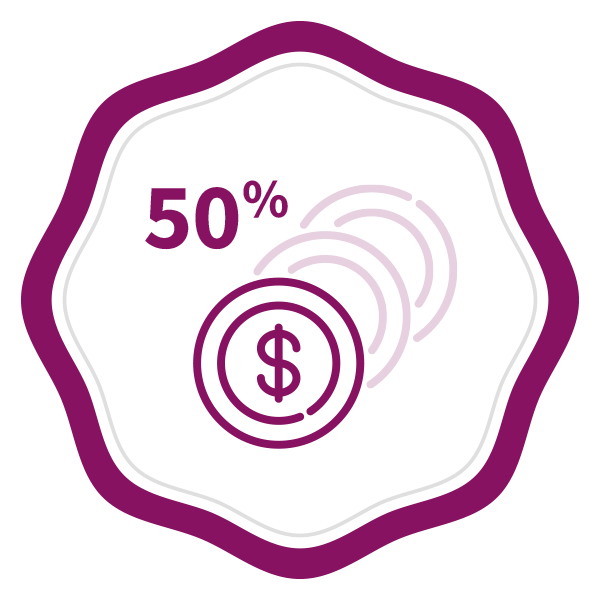 50% of fundraising goal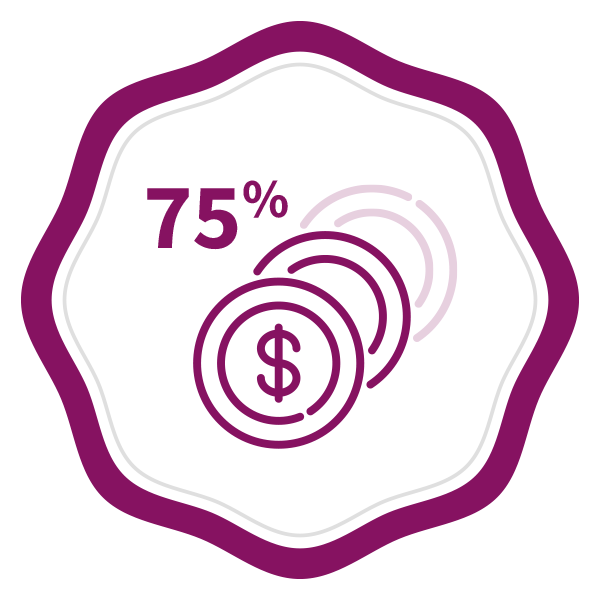 75% of fundraising goal
Reached fundraising goal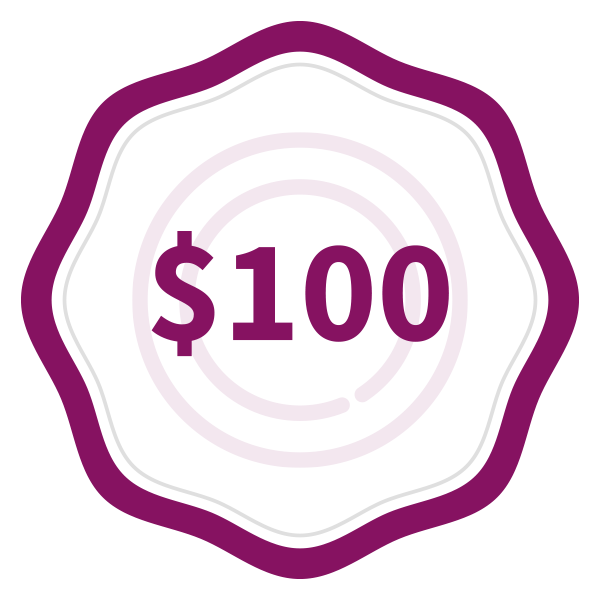 Raised $100
Raised $500
My Updates
Point to PInnacle ✔
Wednesday 24th Nov
Hi Everyone, The Point to Pinnacle was run last Sunday, and Simon and myself reached our goal of making it to the Pinnacle of Mount Wellington. Simon had an injury setback during his last training run, but still gutsed it out 👏. The weather was kind as the breeze was gentle for the entire run. There was just a small pocket of snow at the finish line, so we were very lucky! The event was extremely well conducted and I encourage anyone to consider entering the event in the future. Whether as a runner or walker. Considering our fundraiser started only 1 week before the event, we are stoked to reach $1,514 in donations! Thankyou everyone. Every dollar raised will help RBWH continue to provide the expert care that has assisted Alexa and many more. If you are on Instagram please check out Moveforlex and watch the progress she has made since returning home. It is inspirational, and further shows the need to support care providers such as RBWH. Thanks again. Troy & Simon
Share
Point 2 Pinnacle - moveforlex
Sunday 14th Nov
Hi Everyone, on the 21st November I will be attempting to complete the Point 2 Pinnacle Run. A half Marathon that starts at Wrest Point Casino in Hobart and finishes at the Pinnacle of Mount Wellington - an elevation of 1270 metres! I hope to use this run as means to raise funds or the RBWH, a facility that delivered the most important care to Alexa after her accident. Running buddy and good mate Simon Weeks will be joining me for the P2P. It's fair to say our training block could have started earlier but we are committed now and looking forward to the run with nervous excitement. I hope you can find a few $$$ to donate and help RBWH continue to provide the care they do. $1k is the fundraiser target and every dollar will help Simon and I reach that Mount Wellington Pinnacle. Thanks!
Share
Thank you to my Sponsors
Tassie Home Loans
Troy Spinks
First Grade Financial Solutions
Contour Finance
R Ward Investments
Garry Billing
Andrea Foster
Leith Wickstein
Marni Billing
Ben Kirby
Paul Song
Roxanne Piggott
Isaac Plant
Maddie Mccormack
Kylie Churcher
Margaret David Spinks
James Aitchison
Susie
Kathryn Dale
Aaron Hendrikson
Jas Smith
Will Spinks
Kian
Karen Stevens
Carol Walsh
Kathryn Mcnab
Eden Spinks
Woody
Sharon Koch
Maria Chilcott